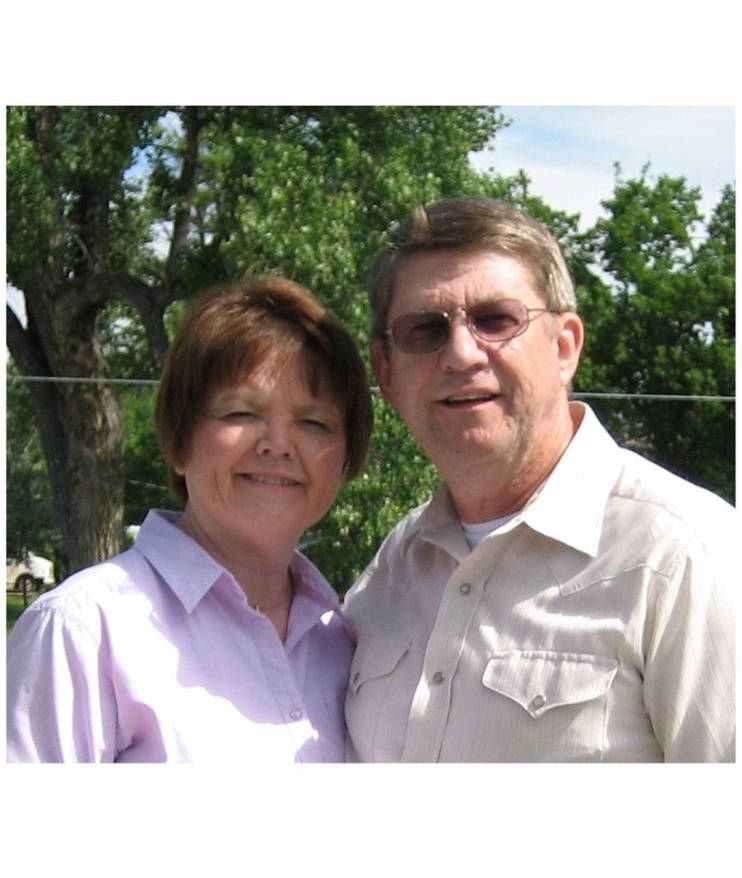 Lynn and Judy Strobel have been square dancing since 1976. Lynn started square dance calling in 1978 when the square dance club in Glasgow, Montana, was without a caller. Lynn has been club caller for five different clubs and has done guest calling in six states and two Canadian Provinces over the past 39 years. He presently calls for the Prairie Stars club in Miles City and the Saturday Night Plus Club in Billings, and does guest calling, including weekend festivals.
Lynn and Judy live in Miles City, Montana. They have two daughters, Val (Floyd) Gabel and grandaughter Dakota, and Vicki (Sean) Geer and grandsons, Parker, Baylor, and Cooper. While their girls were in school, Lynn and Judy devoted their time to watching them participate in their many activities. This devotion took time away from square dancing, but it was definitely well worth it. Now that their girls are grown, Lynn and Judy continue to travel to square dance and call.
Besides the dancing aspect, square dancing is a way to meet great people who become lifelong friends. In addition to square dancing, Lynn and Judy play and sing country gospel music. Music is a huge part of their lives and they show this through concerts, calling square dances, and dancing.
If you would like more information about how to get involved in square dancing in the Miles City, Montana, area, just drop Lynn an email or give him a call.